Your website is the sign of the times. It lets others know that you are serious – invested – ready to take it to the next level. But with millions of websites, growing competition, and businesses that are losing their boundaries, it is easy to get lost in the crowds. Using a digital marketing coach can completely transform your business and support your growth into the online world. 
Identifying Your Digital Marketing Coach
Before you jump into the ring and start punching out the perfect digital marketing coach, it's important to identify what you really need. Here are 3 things to keep in mind so you can keep scope with the assistance that you need. 
1. Type of Coaching. Digital marketing started with a website and SEO. Today, there are thousands of platforms and hundreds of ways to advertise online. You want to find a coach that is holistic and which is able to focus on what you need. Look at industry-specific coaches as well as those that are able to support you with platforms that match your business. 
For instance, if you are working on an NFT, don't expect to get traction with Facebook ads. You'll need to check into specific NFT channels that support your launch. For every industry, there are niche sites and specific coaches that can help you navigate to water.
2. Depth of Coaching. You want to be prepared with action items and guidance with digital marketing. If you aren't roped into how the Internet works, then find coaches that are able to set you up with implementation and with strategies. If you have some knowledge, then working with a coach that can audit your materials and assist you with the next steps is the best approach to take. 
3. Specialization. As the Internet has grown, so have specific approaches with strategies. You will find more experts in different fields, all of which deep dive. If you need a larger scope, then consider working with someone who is interested in omnichannel or is a full-stack marketer. This will support your ability to grow as needed and take next steps.
Preparing For Your Coaching
The one thing you don't want to do when working with a digital marketing coach is to show up empty-handed. Identify your goals, objectives, and what you need to get out of the coaching sessions. The more targeted you are, the better it is.
If you are just starting out, then getting advice on launching and specific steps for implementation can assist you with the next steps.
If you are working toward optimization with SEO, social media, email, media buy, and other digital practices, then expect to deep dive a bit differently. It will help if you can show what you have done and specific spaces where you feel blocked.
The digital marketing coach that you work with will most likely want to work with you behind the scenes if you have specific points you need to work on. the more you are able to support the initial navigation of the website marketing you are building, the easier it will be to find solutions.
The digital marketing coach you work with should also provide implementation steps for you to take. Make sure you have the time and are ready to take action as a result of the meetings that you have with your coach. This will help you to make more progress and growth.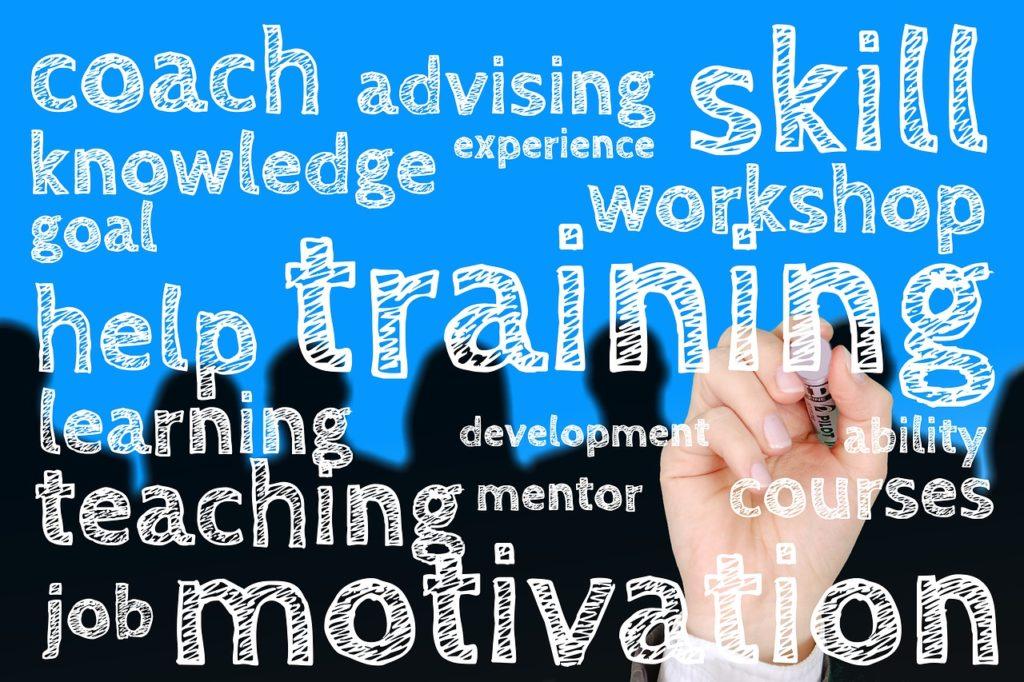 How to Approach Implementation
One of the expectations you should have with a digital marketing coach is with digesting and applying the information that you are given. The more you are able to implement what you receive from a coach, the better the results you will get. 
If you aren't sure how to implement specific portions of digital marketing, then it introduces you to a perfect segway to work with your coach. You can easily begin to work toward the goals you have been given and use this as a follow-up with the next meeting you have. By creating this cycle, you will find that you are able to continue to progress with the ideologies that you have, all which will lead you to the results you want. 
For those that know my specialty, I always promote strategy first. It builds with significant results while supporting those who are developing a business. You will find that you need to take fewer movements toward growing a successful business while getting results that you want.
In some instances a digital marketing coach will focus on strategy first, using this as a jumping point to get you the best results.
If the coach you are working with doesn't offer strategies as a part of the insights, as well as known tactics that work, then it could cause you to slow down with the results that you want.
Make sure that you are on the same page with the digital strategy, knowing that this holistic approach is what will build you to the next level of success and support the development of your website so it goes to the next level. In many instances, it's not about the amount of work that you do and the quantity that you do, but instead with the targeted and focused approaches that are associated with your online presence. With the right strategy, the size of your business, placement online, and your current status don't matter. Instead, you can find the exact approaches that support what you want to do next.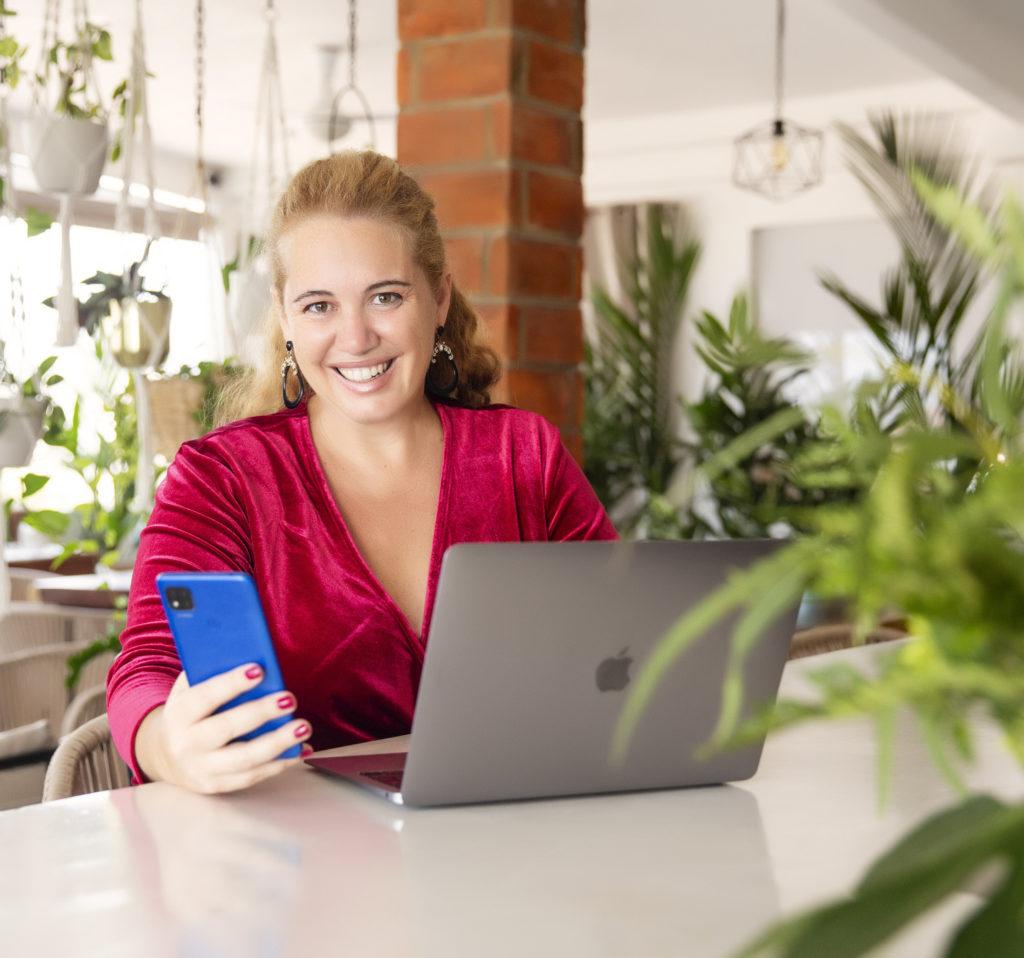 Ready for Your Digital Marketing Coach?
Let's build something together! Make sure you connect with me and lets develop the digital presence you want. Whether you are a beginning entrepreneur or growing to an entreprise business, I'm ready to dig in and help you reach success.