New business models and economic systems

Successful cutting edge innovations

Sustainable social impact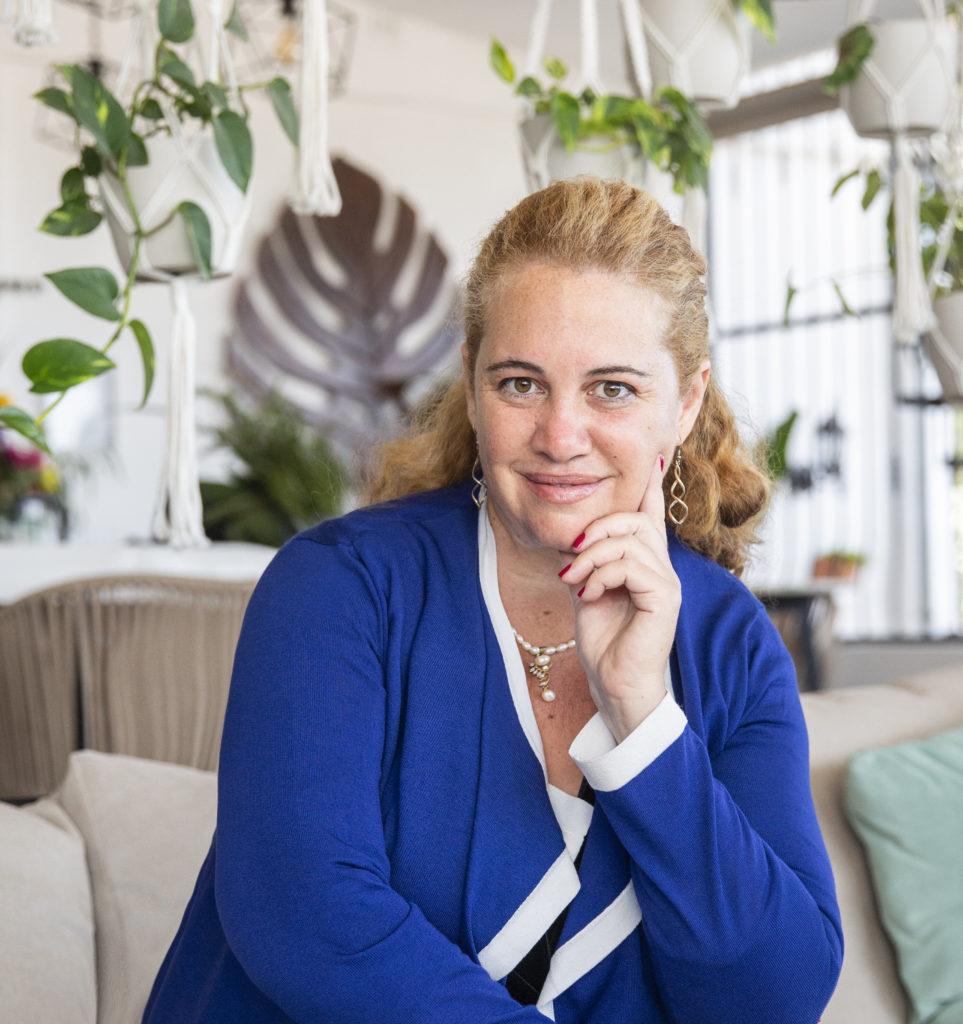 Providing thought leadership and guidance for startups, growing businesses, and Fortune 500 corporations that require fresh insight and cutting edge strategies.
Digital Marketing Strategies, Automation, and Implementation
Specializing in full stack digital marketing strategies, lifecycle email automation, and roadmaps for your projected growth. Supporting full implementation with our partner agency.
Offering consultation as well as processes and systems that place you at the cutting edge of the new way of work. Find more support with UnaWork, our SaaS for remote management.
Advisory for Digital Systems and Processes
Providing and integrating new systems for onboarding, HR management, training, development, sales, and communications to streamline your business.
Subscriber to our newsletter