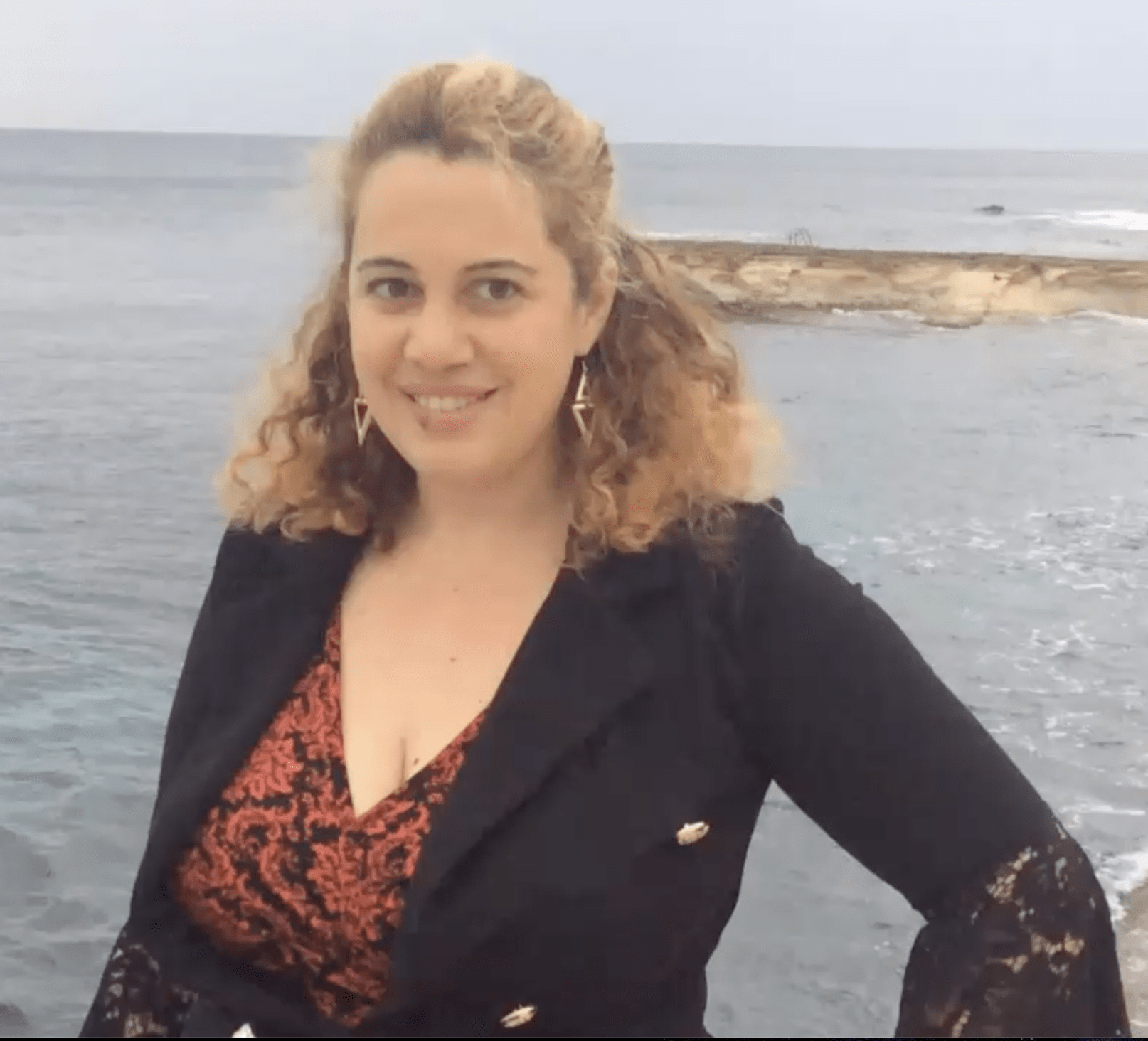 Accelerating Your
Success


Strategic Consulting and
Digital Marketing Support


Founder and in partnership with On Target Agency,  here to support your digital marketing needs.
For A Targeted and Sustainable Return
The digital landscape is accelerating, becoming saturated with more individuals looking for solutions to get ahead. 

With the global competition now moving forward at a rapid pace, there are new requirements to accelerate your success.
My approach begins with sustainable marketing, an approach which allows businesses to leverage central campaigns for up to 10 years.
Brooke is simply awesome, I don't think we've ever worked with a more amazing strategist. Her energy is beautiful and her knowledge is even better. We look forward to working with her in the future.
High Level Strategy and Organization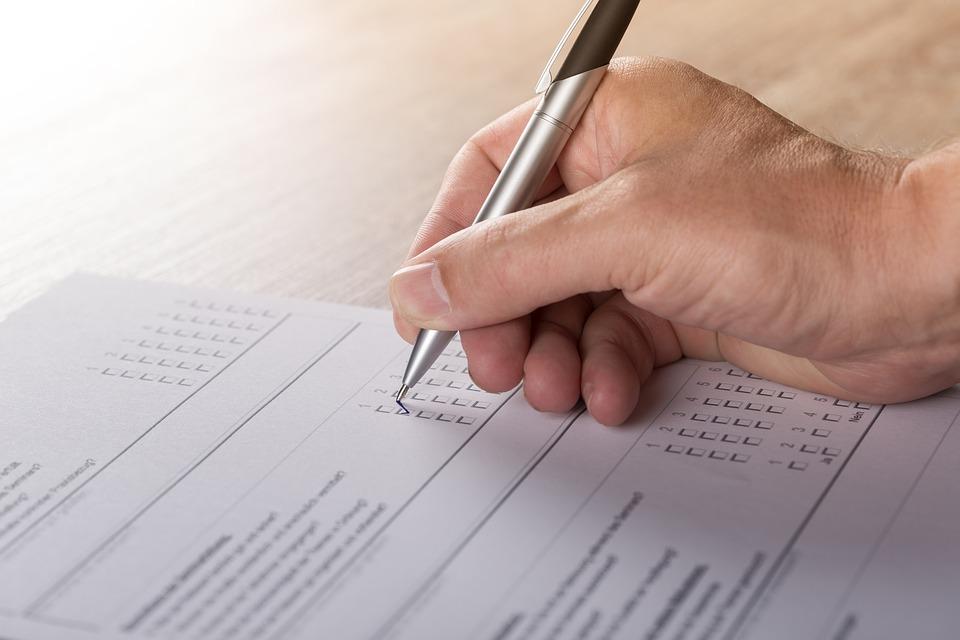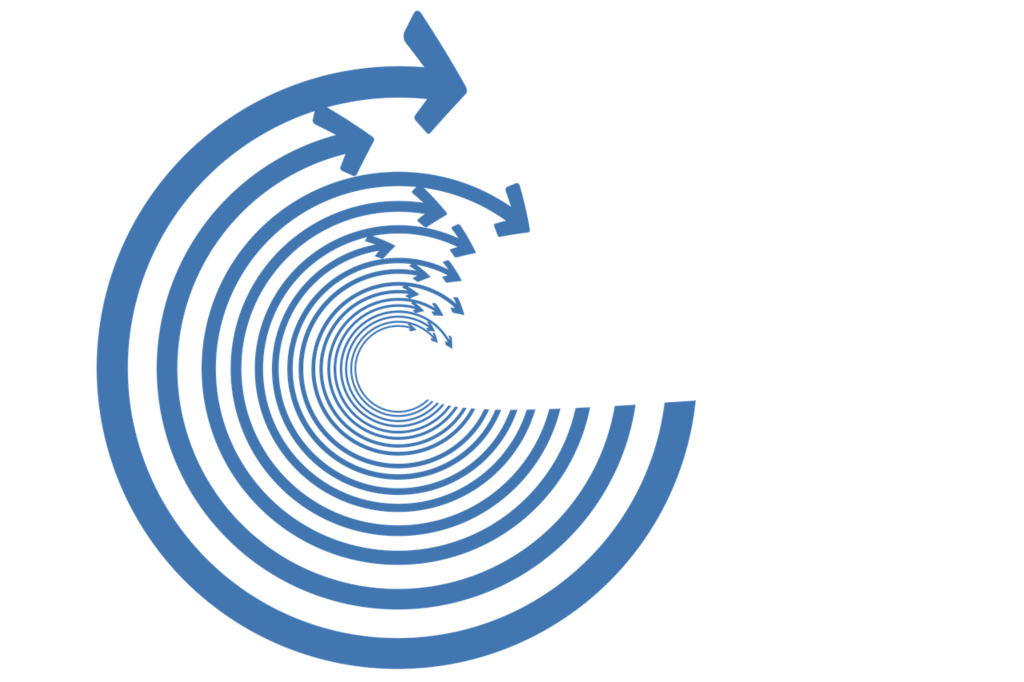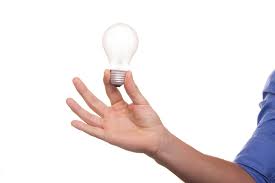 Leverage your results with research and analysis. Identify the strengths and weaknesses of your company or project and discover what's next to accelerate your results.
Strategic marketing to an emphasis on organisational structuring, these powerful consulting sessions immediately begin to accelerate results and identify what is next for your success.
With experience as a marketing director and manager, as well as from development of core materials for businesses, my implementation processes guarantee that all strategies maximise your return on investment.
Business Development and Marketing Support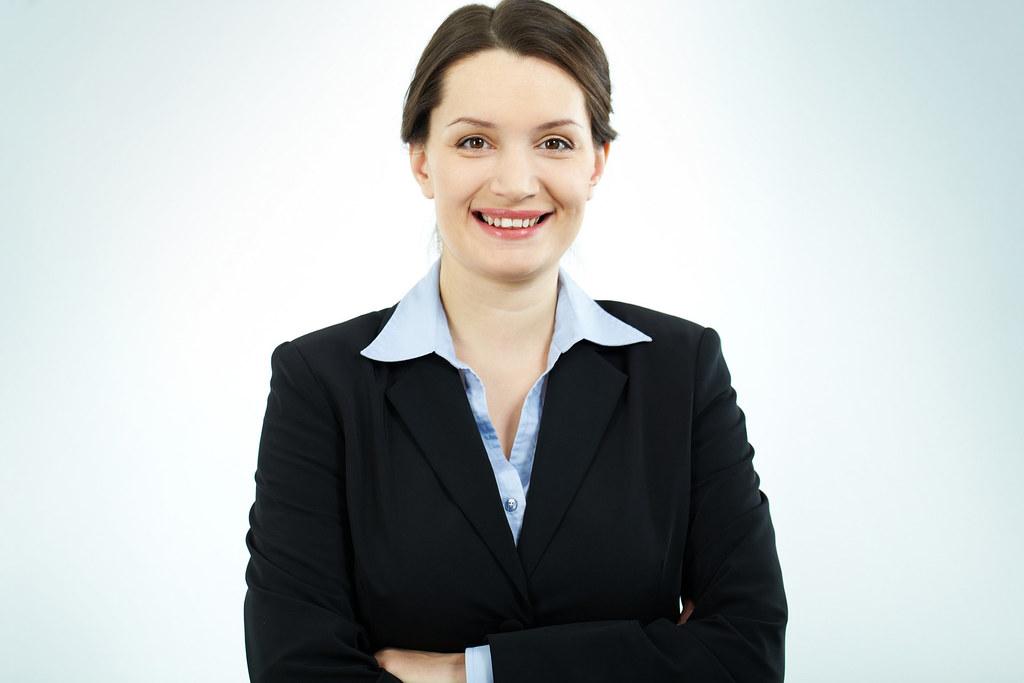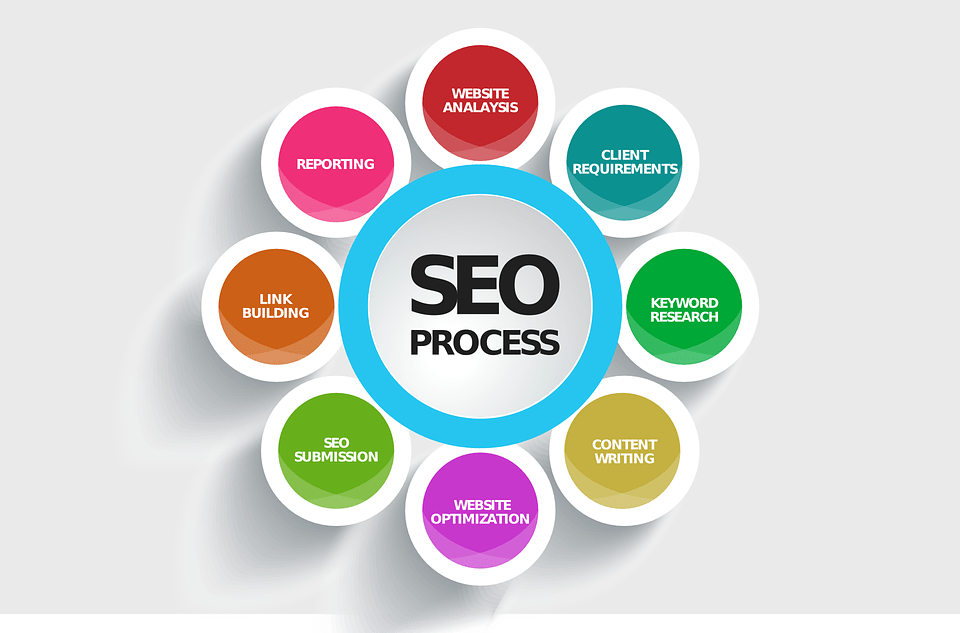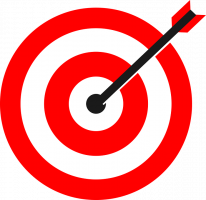 Growth stage businesses and start ups are able to identify area of development and hack their success with business development programs and implementation.
As technology becomes saturated, value add strategies become integral to a businesses growth. Value add SEO programs include analysis of your business and presence building through advanced tactics.
Content development is no longer based on simple blog creation. Identify the best strategy to implementation practices for blogs, emails, funnels and new, innovative tactics that set you apart from your competitors.
Unleashing Innovation to Leverage Results
We don't get results by doing what everyone else is doing. For businesses to get ahead, it requires innovation and cutting edge solutions. My approach is to go to the edge and to see what is possible. When identifying innovation that works, it serves your business with a new life cycle. This is what builds great changes in the community. If you are ready to go to the next level and discover what the future holds, then it starts here.