One-One Hourly Consulting
Join me on Clarity for a one time, special, one-one hourly consulting session. I'll help you to get past the pain points of your business, identify growth possibilities and look at exactly what you need to know to leverage your business to new levels of success.  Here's what you can expect:
* Inspiration to take your business to the next level
* Guidance on how to work past business road blocks
* Strategies and tactics for digital positioning
* Marketing guidance and implementation for your next steps
Mastermind Consultation Package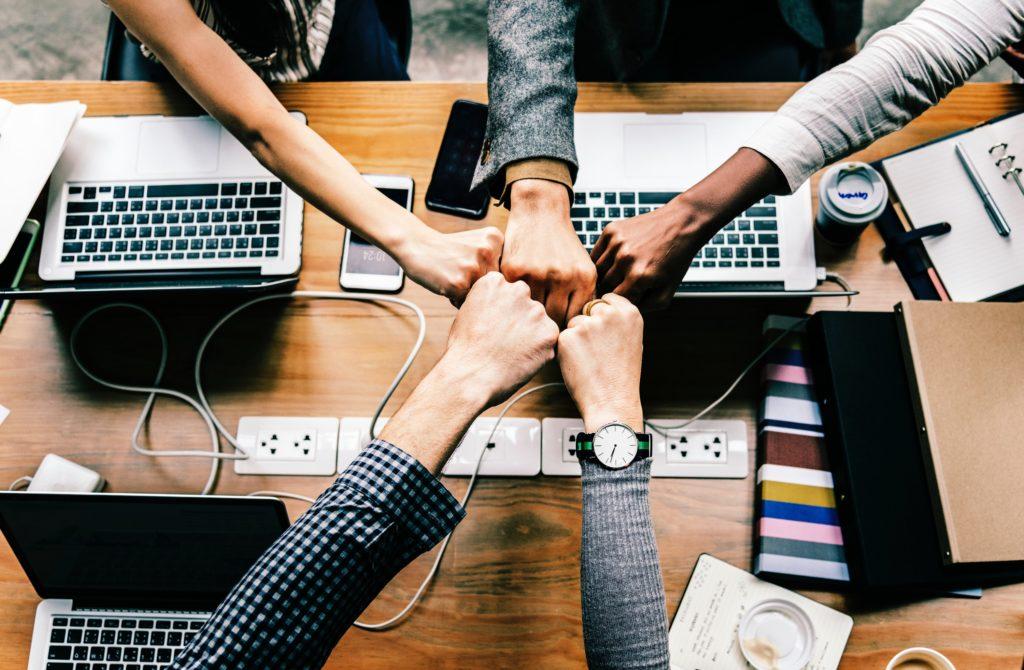 Get guidance weekly or monthly with my special Mastermind Consultations (remote unless specified). Plan with a package of 4 + consultations. I identify what action steps you need to take with short term and long term goals to leverage results and to maximise your return. All mastermind consultations include the CEO, COO and CMO of a company to align and harmonise all company goals while providing a 90 minute session designed to help you succeed.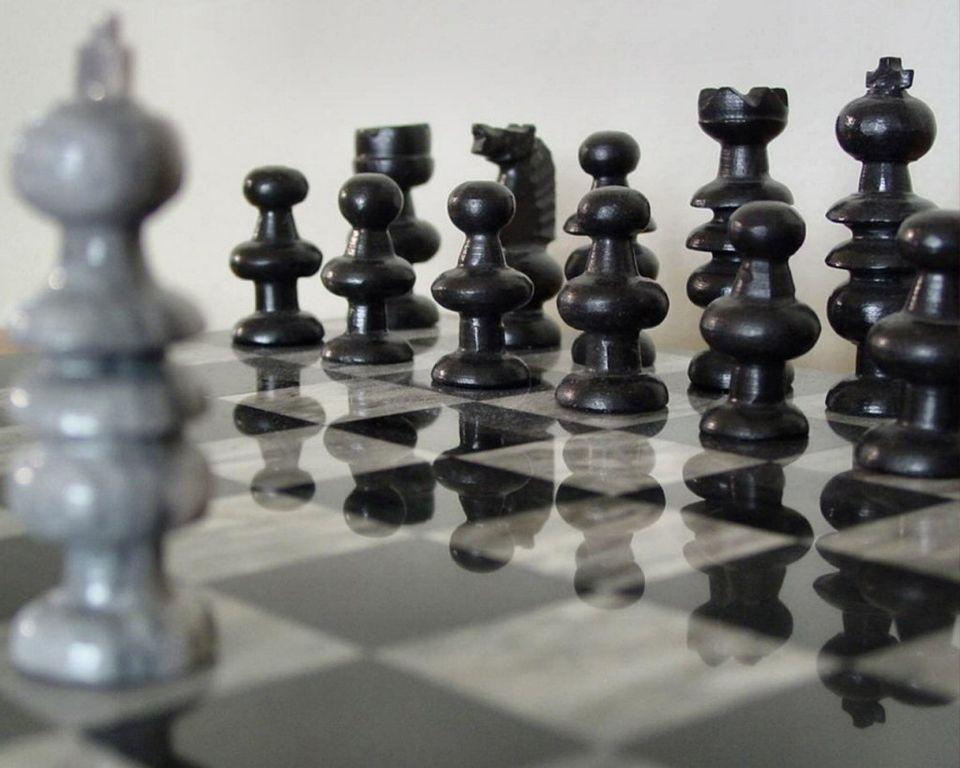 Work with me for a 3 month duration. I move through a thorough analysis of your company's current positioning, operations and current stance to marketing. Through an in-depth research and analysis, I identify a complete, strategic plan that helps you to achieve results. All final strategies include the overall analysis and 1 year implementation suggestions.
Complete Implementation Package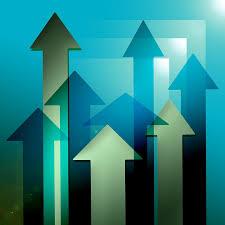 Over a duration of 6 months, I will identify the strengths and weaknesses of your company through in-depth analysis and research, turn this into a strategy and work with effective implementation practices to guarantee your success. With the implementation package, you are expected to begin seeing results that may last for years, opening a success cycle within your business.
All implementation packages can be expanded with monthly maintenance to assist with continuous analysis and growth within your company.