Increase your ROI and digital positioning with the growing tourism industry. Identify exact steps to build your marketing approach and to continue to draw tourists to your agency, transportation or with hospitality. 
Working with cutting edge technologies, blockchain, and other innovations to assist with the emerging and growing market. From start-up support to newer innovations, all marketing for technologies identifies exactly how to increase user acquisition to your site.
From new fintech innovations to stock market businesses and wealth managers, as well as cryptocurrencies, the approach for the financial industry varies with unique expertise that talks to traders and managers. 
I've worked with several alternative healers, coaches, fitness experts and those offering services and products within the health and wellness industry. Identify the importance of health and well-being to the global community with our expertise.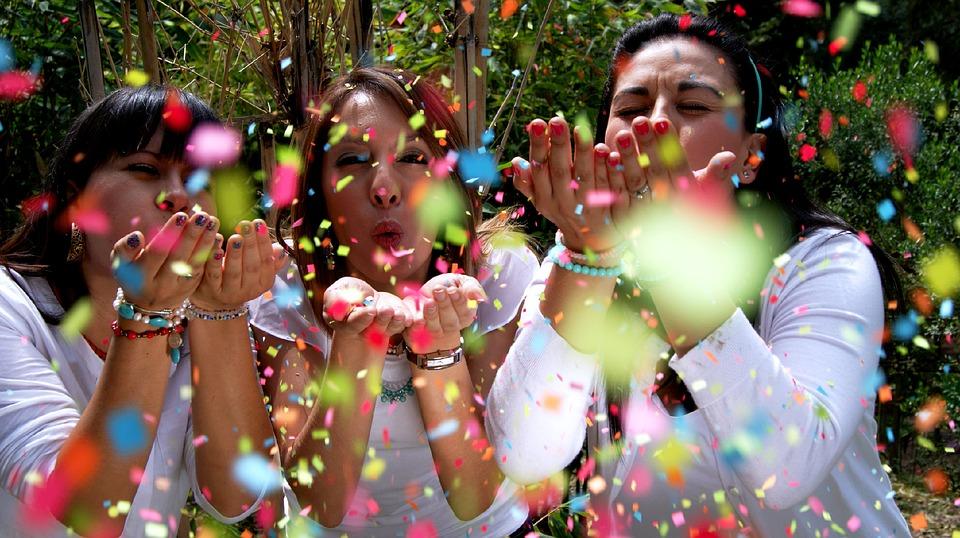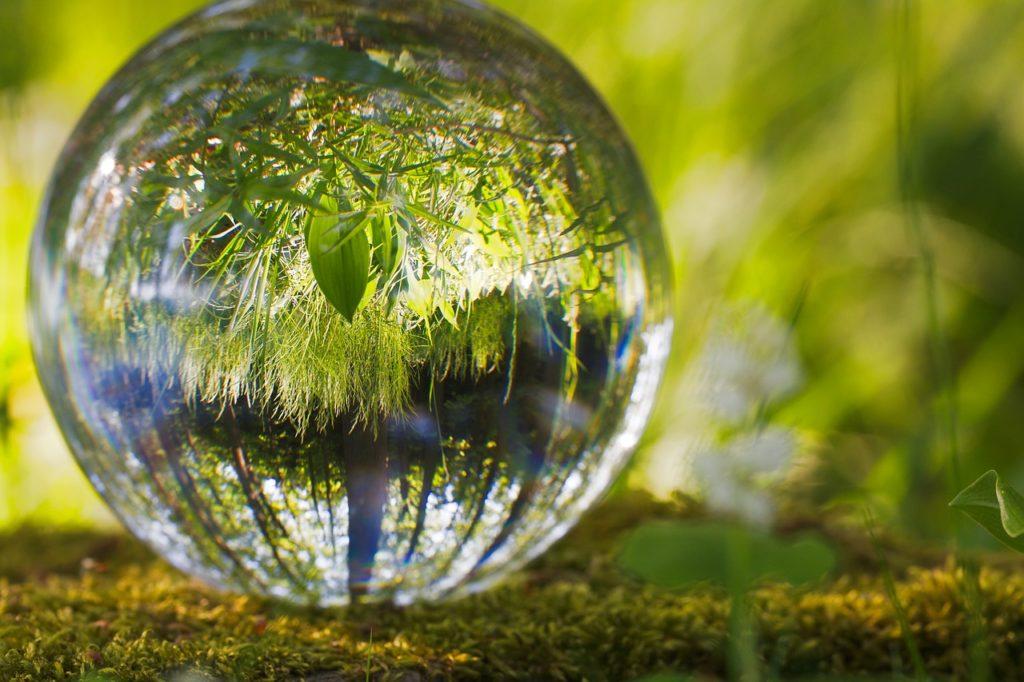 NGOs and social impact projects are one of the passionate addition to the marketing strategy and implementation approaches offered with my consultation. All marketing approaches are designed to increase your recognition and interest of your social impact project.
Organic materials and environmental projects are some of the many businesses that have worked with marketing strategies and implementation designed to get results. With a focus on supporting environmental change in the world, these marketing consultation sessions are designed to change your results.
I identify the unique value proposition used for your self-development messages and products, providing continuous support for your business and self-development messages. 
Make your next statement with fashion. From e-commerce to artisan projects, we assist with development, direct to consumer projects and boosting your unique designs for the global community.