Where Will Your Business Take You?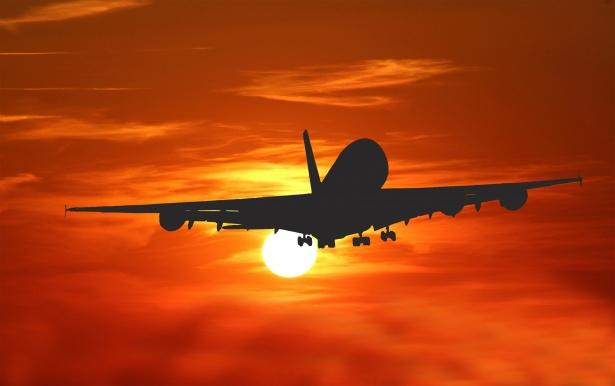 One of the fastest growing industries, with the expectation to flourish for the next 10 – 20 years, is in travel. As more individuals travel for leisure or business, travel industries are also looking at new, niche approaches to support the growth of the global footprint and the popularity of tourism. 
To effectively meet the needs of travellers, while accelerating beyond the competition, it requires a combination of strategy with implementation plans. With focused strategies, it is possible to position effectively online while getting results with your marketing efforts. 
The marketing strategy for travel agencies focuses on meeting your travellers while following the pulse of the rapidly evolving industry.  
Marketing Strategy for Travel Agencies & Hospitality
Define Your Digital Position
Building brand recognition, guiding more traffic to your site and working with online – offline tactics increases your ROI while assisting with loyalty based on the experiences of tourists. 
Know where your competitors stand and what your target market is looking for. With all marketing strategy for travel agencies and hospitality, I help you to remain apart from the rest.
Get ready to take off with accelerated results. Whether you have a new niche within the tourism industry or want to increase the amount of tourism to your doorstep, I help you find key solutions that accelerate your marketing position. 
With years of experience in the travel industry, and an avid traveler, I know exactly what it takes to meet your target market. Tourists have different expectations and want specific experiences as a result. I assist with defining your market and creating the user experiences that are desired with the tourism industry. 
Not only do I look closely at the target market and how they move with their digital footprint, but also identify your unique value proposition. As competitors build within the industry are also niche approaches you can take to create a one-of-a-kind, unique experience. With the marketing strategy for travel agencies and hospitality, you will find a new and unique spin that takes your business further faster. 
Example Psychographic Model for a Tourism Hub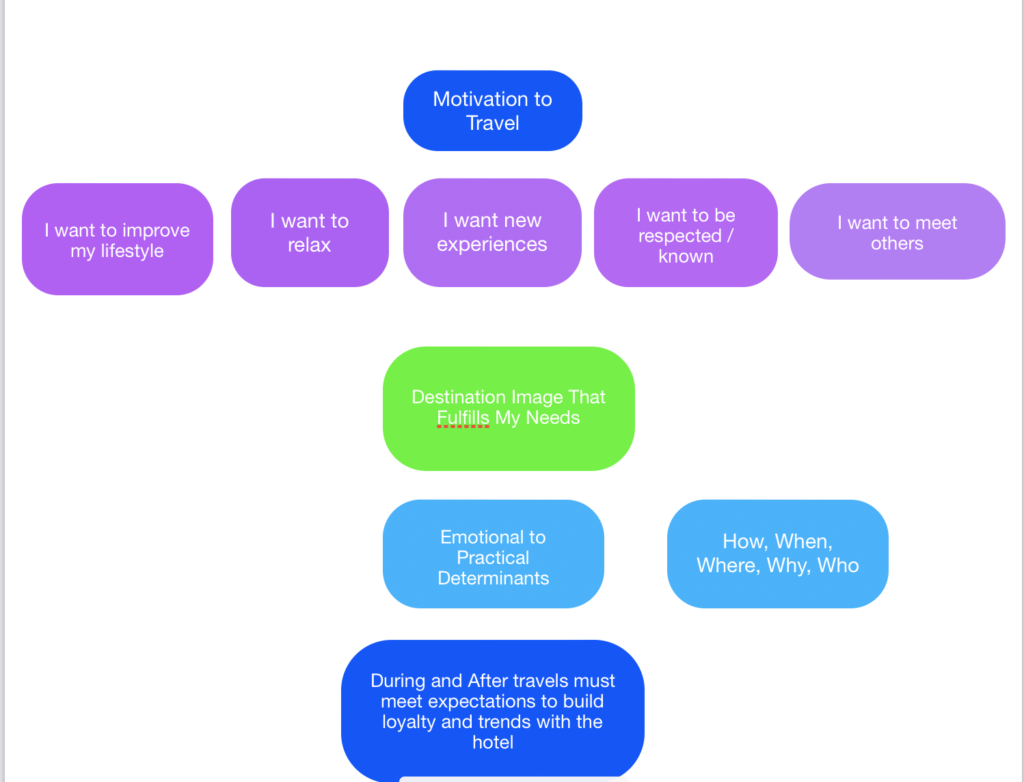 I know the digital footprint of your potential clients and what they are looking for to get the experience they want. 
The psychographic model was developed for a tourism hub, specifically to identify the best opportunities for ads and following unique customer journeys with those who were looking for travel experiences. 
The increase in travel has also led to an increase in demand. Tourists have different intentions, want more and are interested in alternative plans, even with luxury travel. 
That means every accommodation, agency, tour group and agency needs to look at the deeper psychology of those they are working with, specifically to begin to get results that stand apart from others. 
The Marketing Package That Redefines Tourism
Whether you want to redefine one part of your marketing plan or are interested in complete implementation, I will help you to define a marketing strategy that gets results. The marketing strategy for travel agencies and hospitality is designed specifically to guide you through a 1 – 2 year implementation process. With these procedures, you move from any phase to a continuous increase in results. 
Upgrade your current strategy or get the complete package to accelerate your tourism business. With each of the strategies and guidelines offered, you are able to build a comprehensive and complete marketing plan that rockets you to the next level. 
Get ready for success. 
With the unique marketing strategy for travel agencies and hospitality businesses, you will find a complete solution for your digital footprint. I identify your unique positioning as well as how to cater to the tourists that are interested in your products or services. 
From government tourist businesses to investors, agencies or online travel hubs, begin to see the tourists interested in your business come faster and from further pockets of the globe. 
With my approach to marketing strategies, you will easily be able to re-define your business and begin to see an increase in results with your travel.